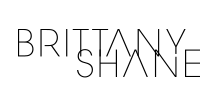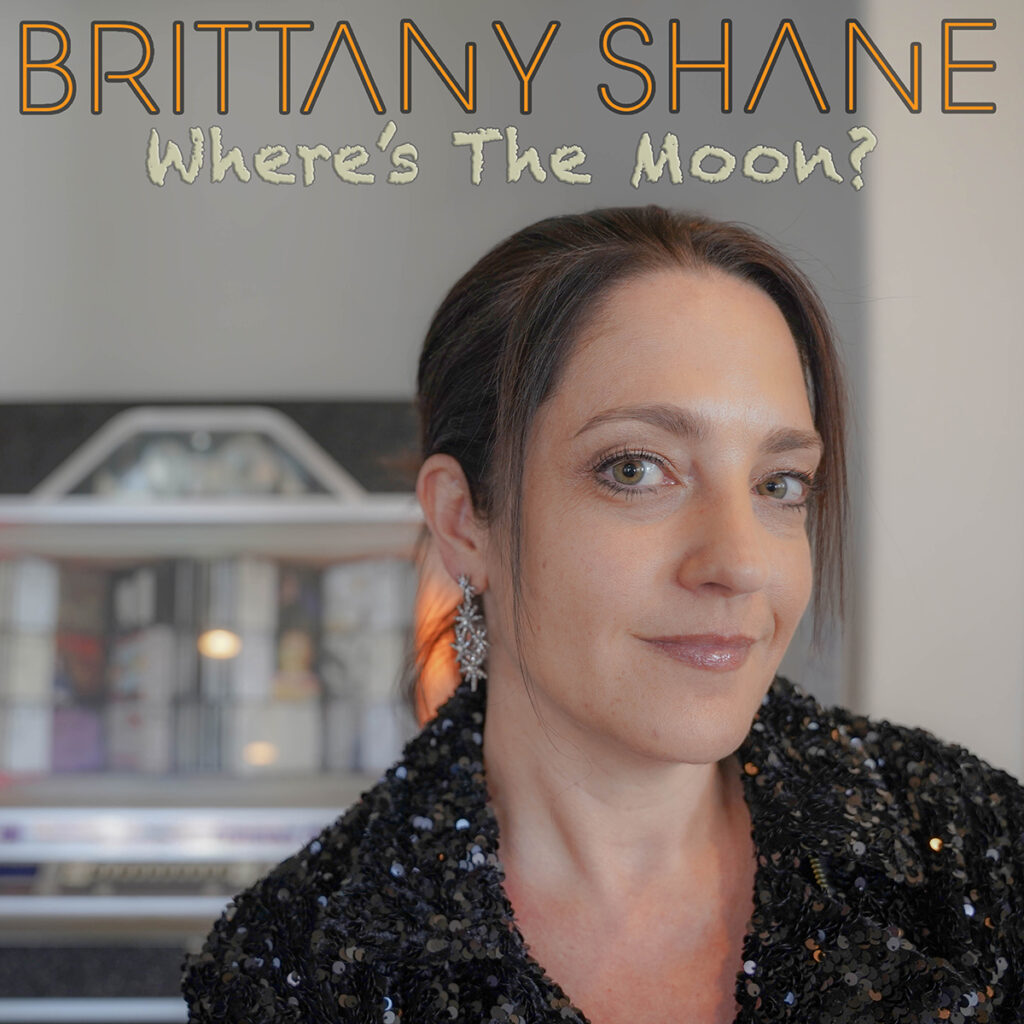 Brittany Shane Bio
"Brittany Shane has a trademark style all her own. Her voice will lift you up and carry to to a place of relaxation and joy. Always enjoy listening to her!"
Brenda Hardy
Tasting Room Manager
Singing Water Vineyards
"Along with being musically talented, Brittany Shane is both professional and wonderful to work with! We love having her play at Becker Vineyards!"
Nichole Bendele, PR & Winery
Tasting Room Coordinator
Becker Vineyards.
Right out of the gate as a college student in Wisconsin, Brittany Shane was grabbing rave reviews left and right, including "Best Female Vocalist" honors from Maximum Ink Magazine and Wisconsin State Journal. After two well received albums released under her maiden name (Safranek), the Americana singer-songwriter pawned a guitar to make the move to San Francisco and quickly became a staple at the Fillmore while sharing the stage with the likes of Aimee Mann, Chris Isaak, Travis, Heart, Peter Frampton and Liz Phair. After another album which would land on the San Francisco Chronicle's Top 20 List for the year, Shane found success beyond the stage, her songs receiving placements in film, television and commercials, including Hyundai, Oxygen, PBS, A&E and more.
Having fallen in love with Austin while on tour, Shane's next move brought her to the Lone Star state where she discovered legendary guitar virtuoso Scrappy Jud Newcomb (Ian McLagan, Stephen Bruton, John Dee Graham) at the Continental Club. The two joined forces on Shane's 5th studio album, Loud Nights on a Short String. Since then, Shane has become a mother and launched My Music Day, a program that teaches preschool age children music skills. And yet she still found time to release 2018's self titled album, which was recorded at Resonate (Nada Surf, The New Pornographers) in Austin and mastered by Alex Lyon at The Bubble (Gary Clark Jr, The Dandy Warhols, Jet). The album was co-produced by longtime friend Jeff Byrd (Spoon, Explosions in the Sky, Iron and Wine) and Shane herself and featured an impressive studio ensemble, including Brad Rice on lead guitar (Son Volt, Ray Wylie Hubbard, Keith Urban) and Michael Tarabay on bass (Pat Green, Chris Cage, Bodeans).
While her past albums have mainly dealt with the themes of love, loss and strength, Shane's sixth full length features a new major inspiration- her young son Oliver. "Where's The Moon?" simmers with honeyed visions of childhood innocence and "Texas Boy" is a smile-inducing lullaby, brimming with love for a child and an adopted home state. Shane's sweet and clear melodies shine throughout a collection of songs that begs to be heard through headphones. You can catch some of her new songs at a live show this this Fall and her new album is due out in early 2021. You can hear her albums on Spotify, iTunes, Amazon or visit her website at: www.brittanyshane.com
"Where's the Moon?" Lyrics
Been a long long time
And I've been waiting for you
On a big, big boat
And I've been sailing on through
Catch a wave
Looking up
With a smile
And my arms are back
Think I'll stay for awhile
Cause my backpacks packed
Oh don't let me down
Where's the moon?
Up above
And the stars
I'm looking up
Looking up
Where's the Moon?
Up above
And the stars
I'm dreaming of
The radio is on
And the lights are low
They tucked me in
But don't know where I go
Should I tell
Would they believe
When I leave
I float through the night
And even if they could see
Would they need your light?
Oh don't let me down?
Where's the moon?
Up above
And the stars
I'm looking up
Looking up
Where's the Moon?
Up above
And the stars
I'm dreaming of
*Lyrics and music by: Brittany Shane
Download the song
"Where's the Moon?" ZIP – 5.2mb
Download the photos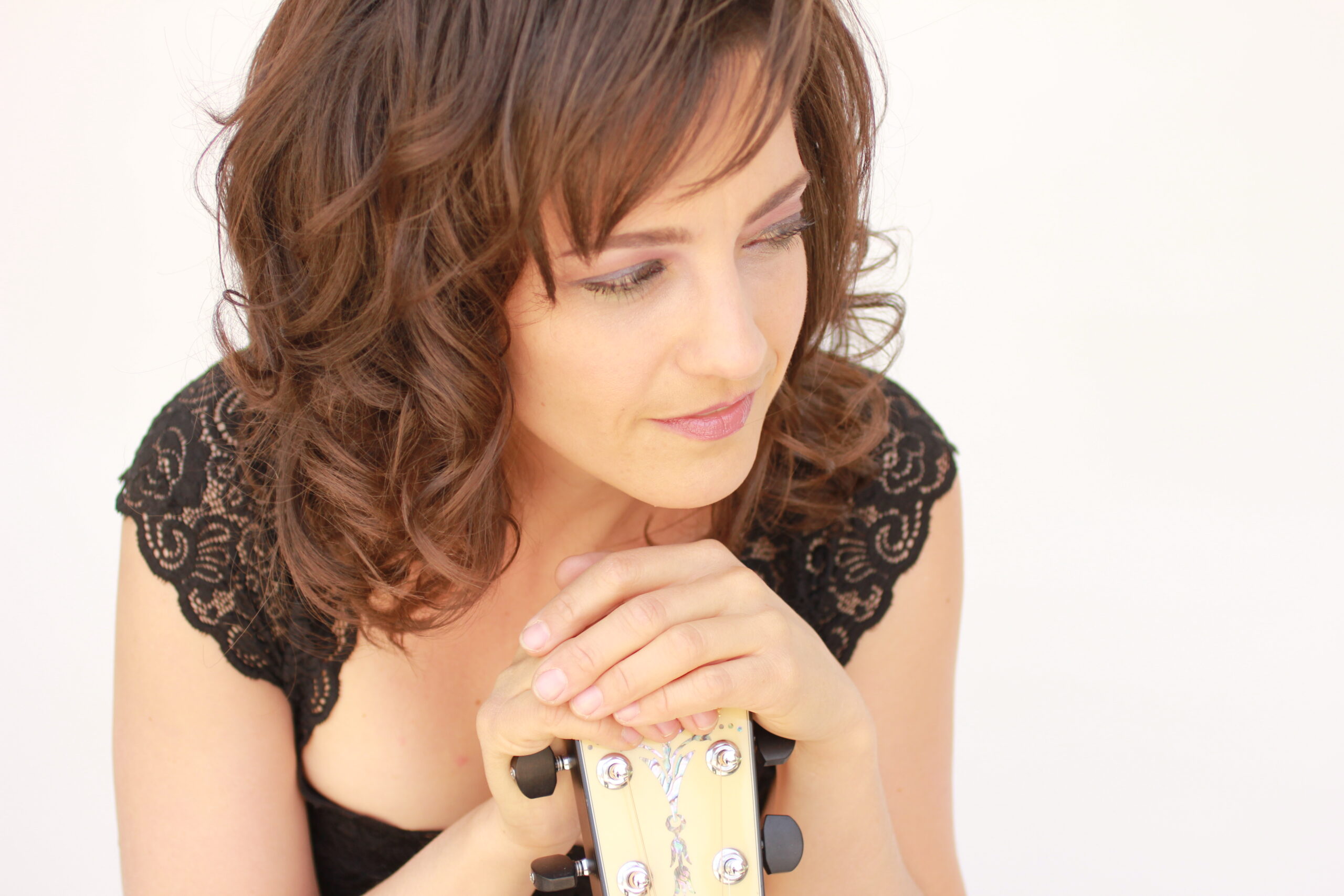 Brittany Shane color photo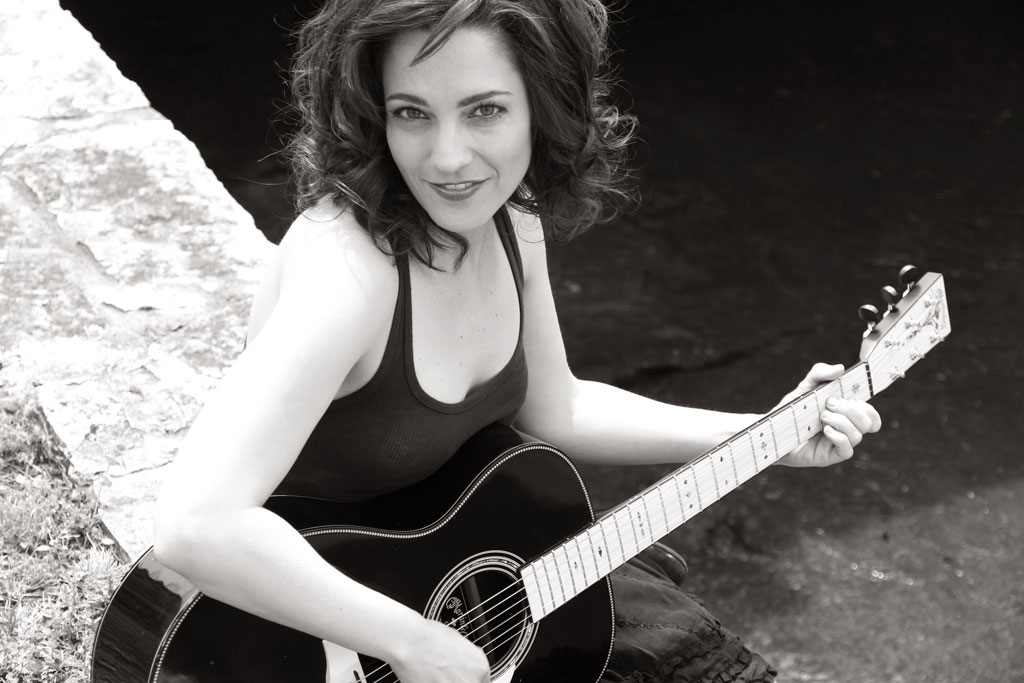 Brittany Shane b&w photo
February Artist of the Month: Robert Pollard – Guided By Voices
http://www.robertpollardart.com/
Featured Art: Island Park Flood by Robert Pollard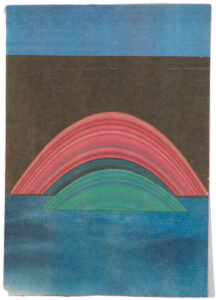 To download the painting, right-click on the image above.